Skip to product information
PUMP POP WINE OPENER ™
$24.95
Want The Easiest Way To Open A Wine Bottle?
🍷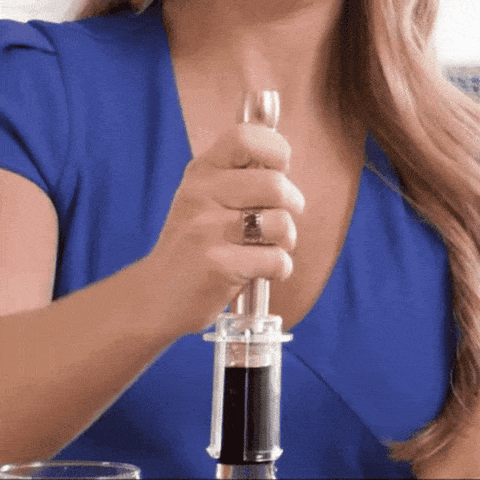 The most simple and satisfying air-pressure wine bottle opener that allows you to easily pierce the cork with the needle, apply a few simple pumps of air pressure, and POP the cork magically comes out! 
Gone are the days of broken corks, broken corkscrews, floating cork bits in your wine, and the hassle of opening a bottle of wine!
THE ONLY BOTTLE OPENER YOU'LL EVER NEED.
🍷 Simply insert the pin into the cork, pump 4-5 times, and POP!
🍷 Extra aeration for a more flavorful wine experience
🍷 Fun to show off at parties or with family
🍷 No more broken corks, broken corkscrews, and floating cork bits in your wine.
🍷 Perfect gadget if you have arthritis!
PUSH. PUMP. POP! IT'S THAT EASY.

PERFECT GIFT FOR WINE LOVERS.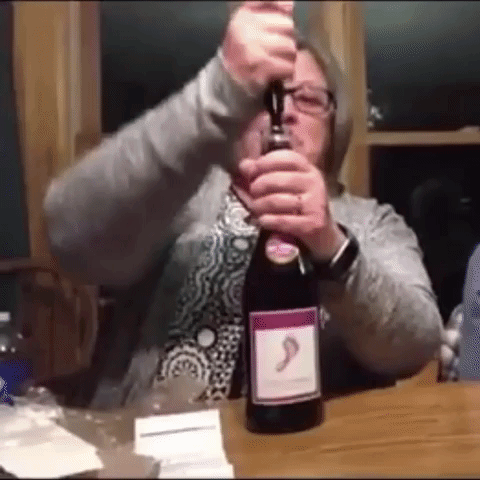 DURABLE AND INDESTRUCTIBLE MATERIALS.

COMPATIBLE WITH ALL TYPES AND SIZES OF WINE BOTTLES. 
PACKAGE INCLUDES: 
1pc PUMP POP WINE OPENER™
NOTE:
1. If the cork hasn't budged within 6 pumps - stop pumping; the cork might be too old or stuck and dangerous pressure might build up inside.
2. This PUMP POP WINE OPENER™ is designed for wine with a full bottle not for half or just one-third left. 
3. Never use this wine opener to open sparkling wine and plastic corks.
Free Track Worldwide Shipping for orders over $24!
Our orders are usually processed within 1-3 Days.
Delivery time takes 5-10 Days depending on where you are located
As part of our ongoing sustainability efforts, orders from where they're manufactured. Every air mile we avoid saves 25kg of Co2 from entering the atmosphere.
Perfect Christmas Gift

100% Money - Back Guarantee

24$? Shipping's Free!